Earn money and get freebies by sharing your love for boho fashion and lifestyle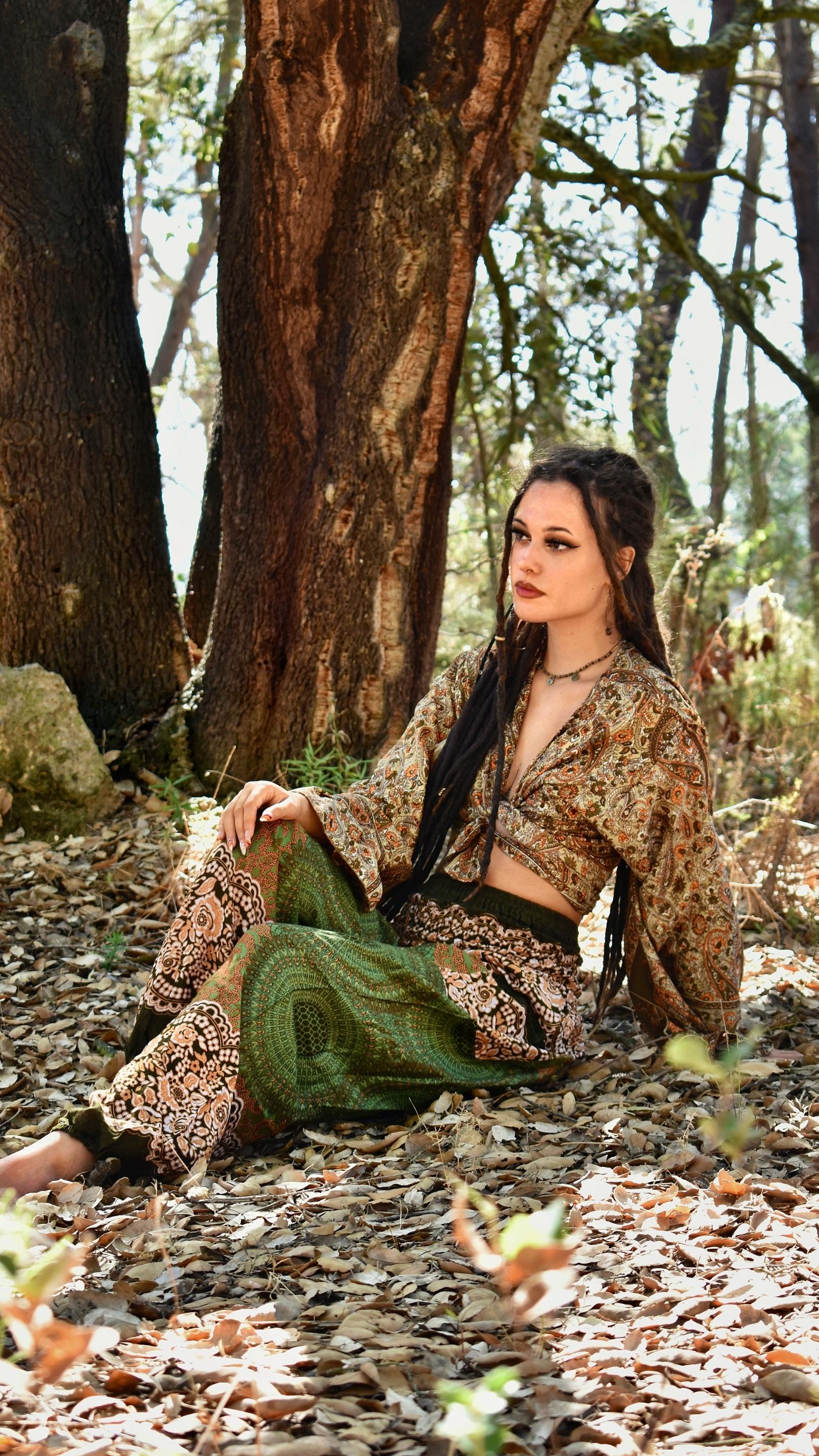 ✨ Come Join ✨
Qualification:
If you love boho fashion, lifestyle, yoga, meditation, and mindfulness, we invite you to join our Bohonistas Affiliate Program! To qualify, you need to meet the following criteria:
Have at least 1000 followers on a public social media account 📈
Be over 18 years old and based in the US 🇺🇸
Have a fashion, lifestyle, yoga, meditation, or mindfulness feed that aligns with our brand values and aesthetics 🌸
Details:
As a Bohonistas Affiliate, you'll get exclusive perks that will help you earn money and grow your influence. Here's what you can expect:
💰 10% commission on all sales made through your personalized affiliate link
🎁 A personalized discount code to share with your friends, family, and followers
🌼 Opportunities to earn free boho clothing, accessories, and lifestyle products through our referral program
💬 Access to our private affiliate community where you can connect with like-minded Bohonistas and get tips and support on how to promote our brand effectively
🚀 Regular updates on our latest product launches, promotions, and events
Ready to join?
Simply send us an email and tell us why you'd be a great fit for our program. We'll respond within 3-5 business days with a registration form for you to fill out. Once you've submitted your form, we'll review your application within 7 business days and notify you of our decision. If you're accepted, you'll receive a welcome email with all the details you need to get started.
Come join the Bohonistas Affiliate Program and start earning money and freebies today! 🌟